We are Snohomish County
This is our home.  Snohomish County.  We've spent most of our lives here, growing our families, and exploring its great beauty.
We have a history of giving back to the community in different ways.  Below are a few examples of what we've done over the years to give back.
Long time Sponsors of The Everett AquaSox.  Learn more about our involvement here.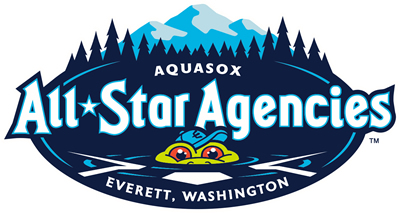 Sponsors of the Lynnwood High School Music Program. Learn more here.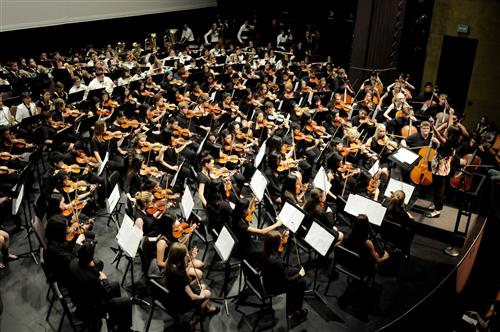 Lynnwood Food Bank year round collection spot in partnership with our customers and community. Learn more here.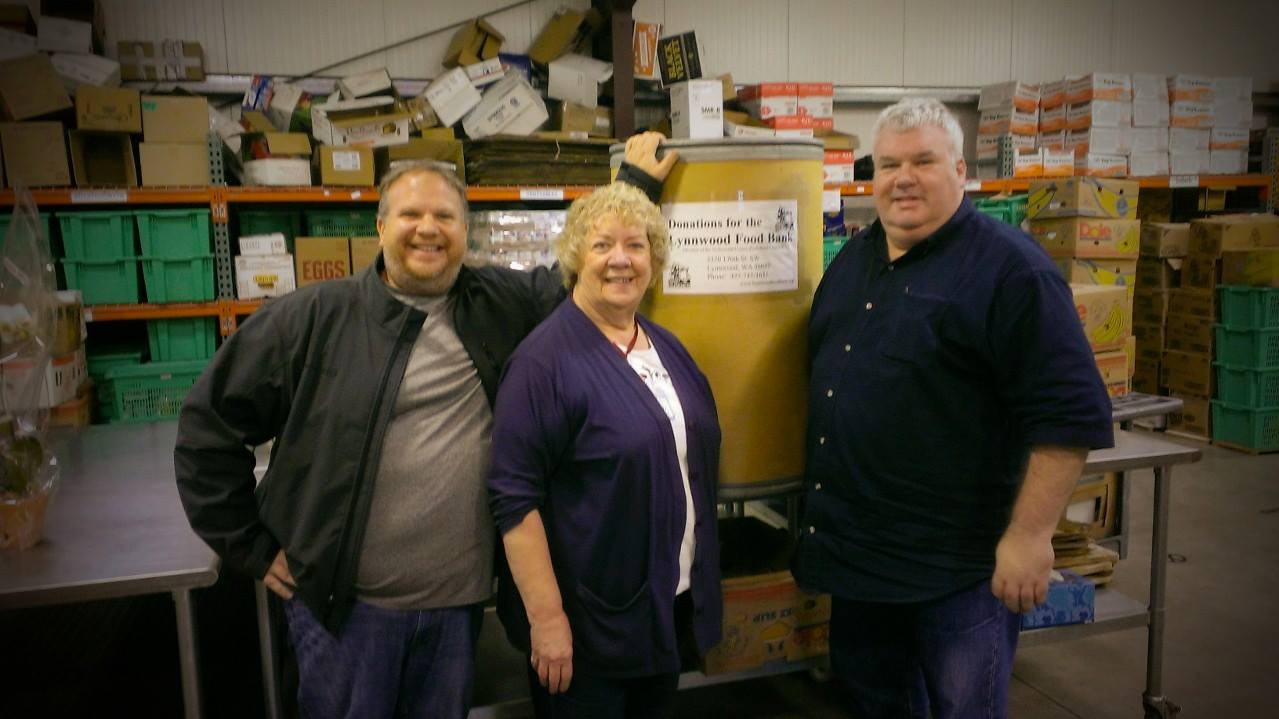 Friends of the Mill Creek Festival Sponsor. Learn more here.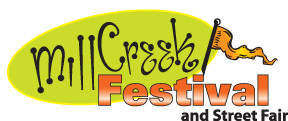 Need an insurance quote? Get in touch!
Access quotes from Washington's most trusted insurance carriers. It's comparison shopping at the click of a mouse.