BigBob… Photography Corner
One of BigBob and Judy's hobbies is photography.  If you've been to our office in Lynnwood, you've seen their photography on the walls.  All of the photography on this website was taken by both BigBob and Judy.
We've created a page, dedicated to some of their work.  If you have any questions, shoot us a message and we would be happy to connect you with BigBob.  Even though Bob is done selling insurance, he still loves to connect with his past customers.
Here is the latest photo taken by Bob.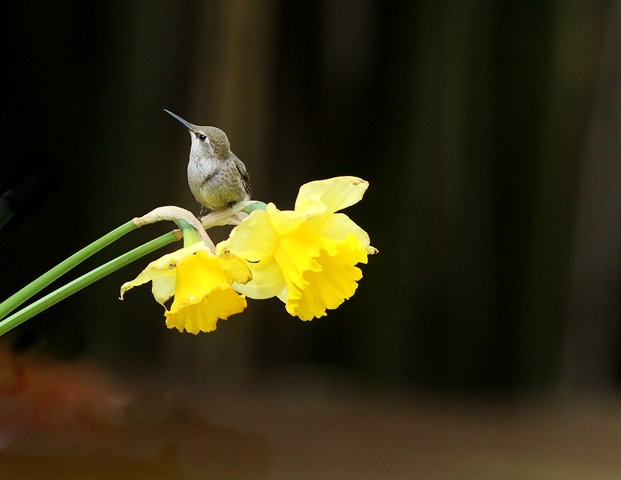 Need an insurance quote? Get in touch!
Access quotes from Washington's most trusted insurance carriers. It's comparison shopping at the click of a mouse.